Bristol is not a massive city but sometimes you just really need to escape the hustle and bustle of the city and we're lucky enough that countryside and seaside are both a stone throw away from the centre.
For the walkers amongst you, here is a tip: if you haven't tried it yet, you need to discover the coastal path between Clevedon and Portished. The 10 mile path takes you to several beaches, mudflats and beautiful bays before ending up at the fabulous Victorian Pier.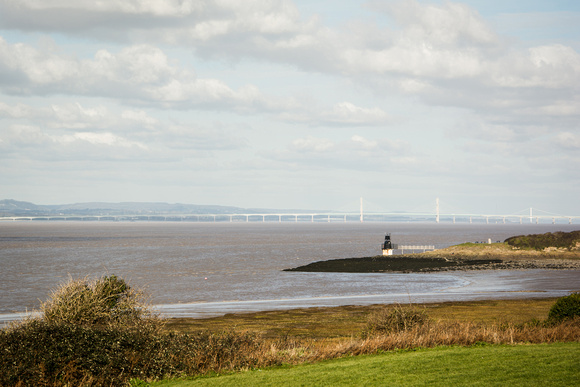 The day I did the walk, I was rewarded with an amazing sunset over the pier, which I've captured in the pictures below, and decided to turn the best one of them into a moody lightbox perfect for the dreamers.