I'm always one for a walk and fresh air but just like for many of us, this lockdown has made my need to stretch my legs and gather pictures of Bristol regularly even more powerful. We're so lucky in Bristol as we're spoilt for choice when it comes to green spaces and woodlands. 
However, this time I was only planning to head home after dropping light boxes at the post office. The weather was a classic mix of fog and rain but wearing my bright yellow mac, I was prepared. I suddenly felt the need to see if the Clifton Suspension Bridge was all caught in fog so I could snap a few moody shots. Before long, I ended up in Ashton Court, having been unable to resist the 'call of the wild", well you know what I mean... 
Being outdoors felt so good that even the annoying rain didn't dampen my spirit. Here are some of the pictures I took. You might recognise someone (something actually) familiar in one of the shots. I snapped a picture of the gorgeous tree that features in my Dark Tree light box, so keep an eye out for it.
My walk started at the Royal York Crescent, I then crossed the bridge to continue all the way past the Ashton Court Mansion and back down alongside the White City allotments before I crossed the river again at the Cumberland Basin (imaginary pit stop at the Nova Scotia anyone?). I then followed the walled paths of the Polygon (Hotwells) to end back in Clifton.
It's a circular walk I've done many times, but each time is different...which makes it one of my favourites in Bristol.
Where have you been stretching your legs recently? I'm up for recommendations. 
In the meantime, stay safe!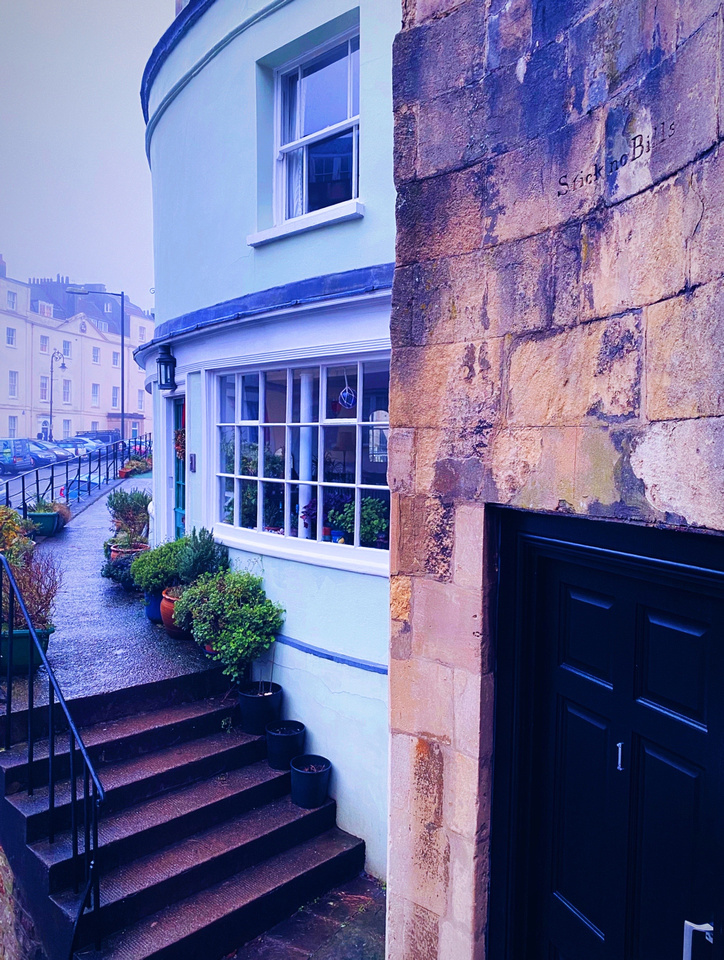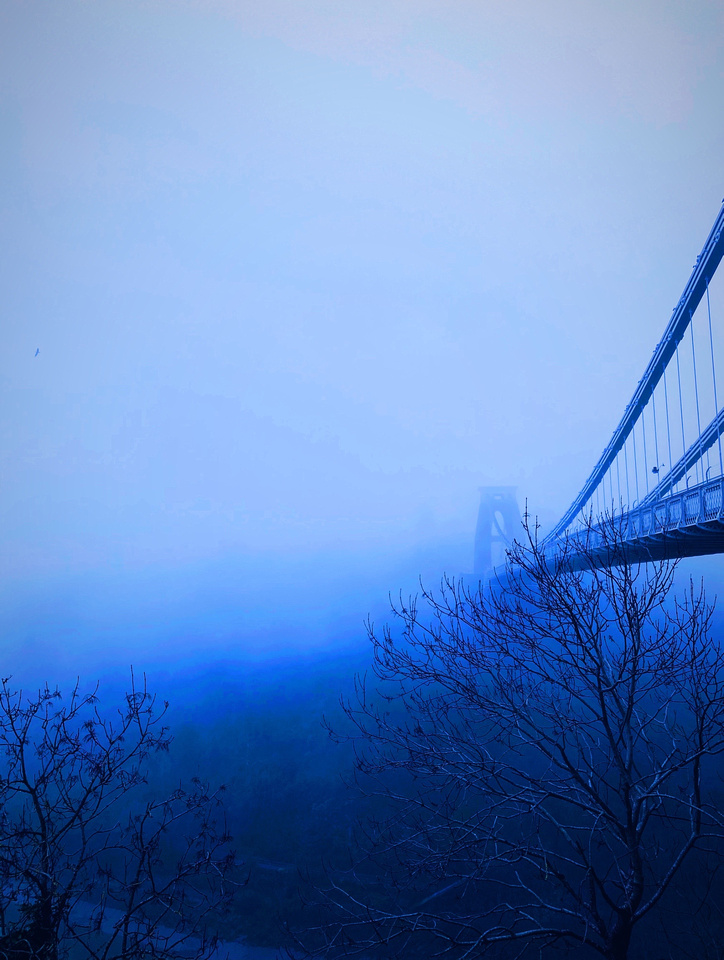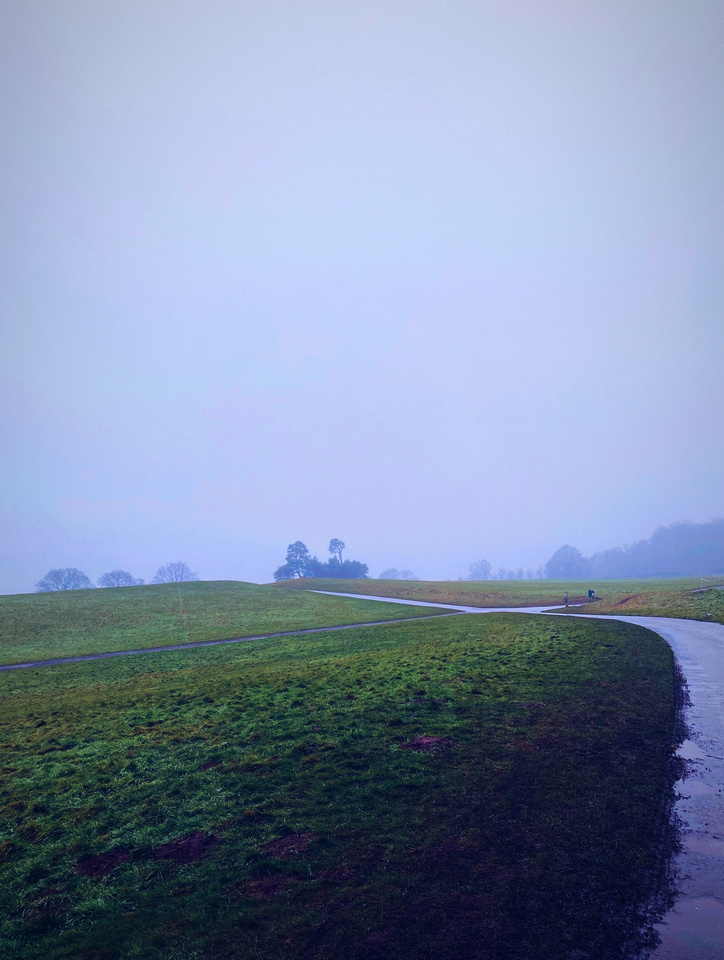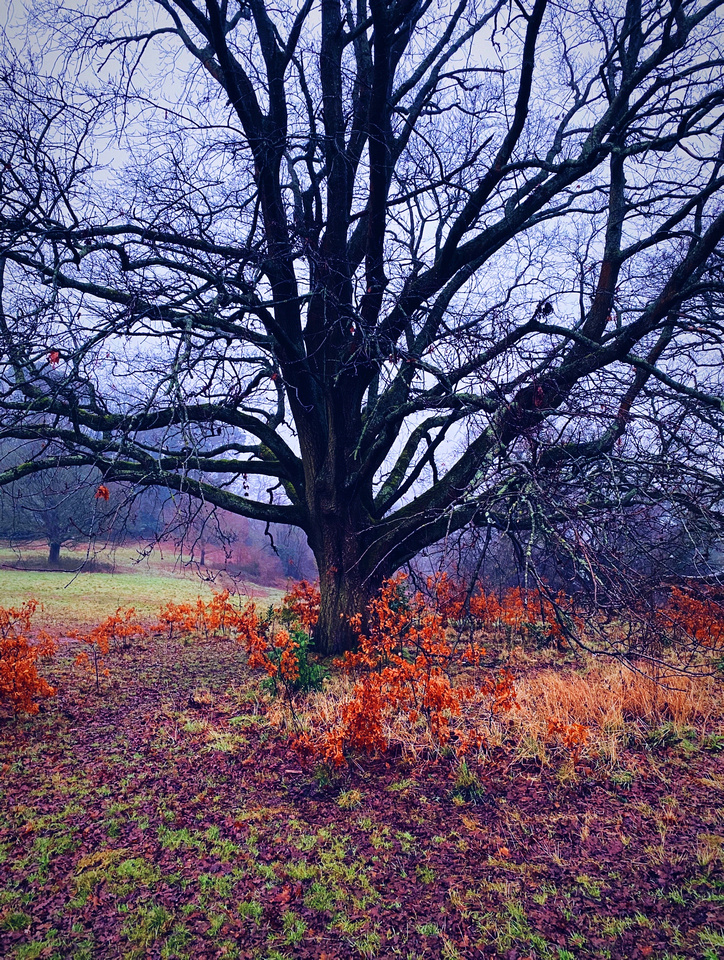 Love my photography? Sign up to my monthly newsletter for more.