The story behind my Clevedon Pier light box.
Hello there, I'm Nina, a photographer who puts her pictures of Bristol in handmade light up frames. I love to show you the inspiration behind my light boxes. This blog is where I share images of the places I've captured to create some of my backlit frames. I'm always looking for recommendations so if you've got ideas for a spot you think would make for a good light box, please let me know! 
Bristol is not a massive city but sometimes you just really need to escape the hustle and bustle of the city and we're lucky enough that countryside and seaside are both a stone throw away from the centre.
For the walkers amongst you, here is a tip: if you haven't tried it yet, you need to discover the coastal path between Clevedon and Portishead. The 10 mile path takes you to several beaches, mudflats and beautiful bays before ending up at the fabulous Victorian Pier. 
Clevedon has been a favourite spots of mine for a very long time. In anyand there is nothing I like more than a wind swept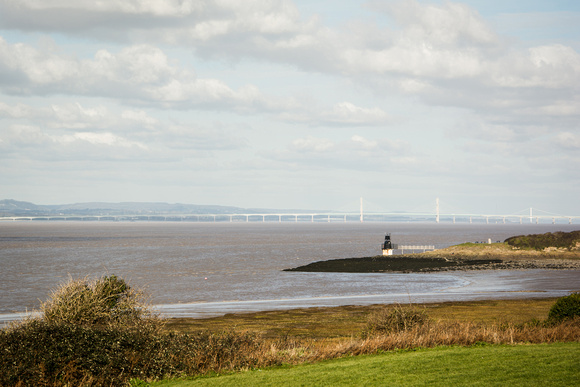 The day I did the walk, I was rewarded with an amazing sunset over the pier, which I've captured in the pictures below, and decided to turn the best one of them into a moody lightbox perfect for the dreamers.