Armed with my faithful walking boots and my trusty camera, I knew there would be some new spots for my other half and I to discover. We decided to add a few more miles to the route by starting at Leigh Woods, from the cycle path to be more precise.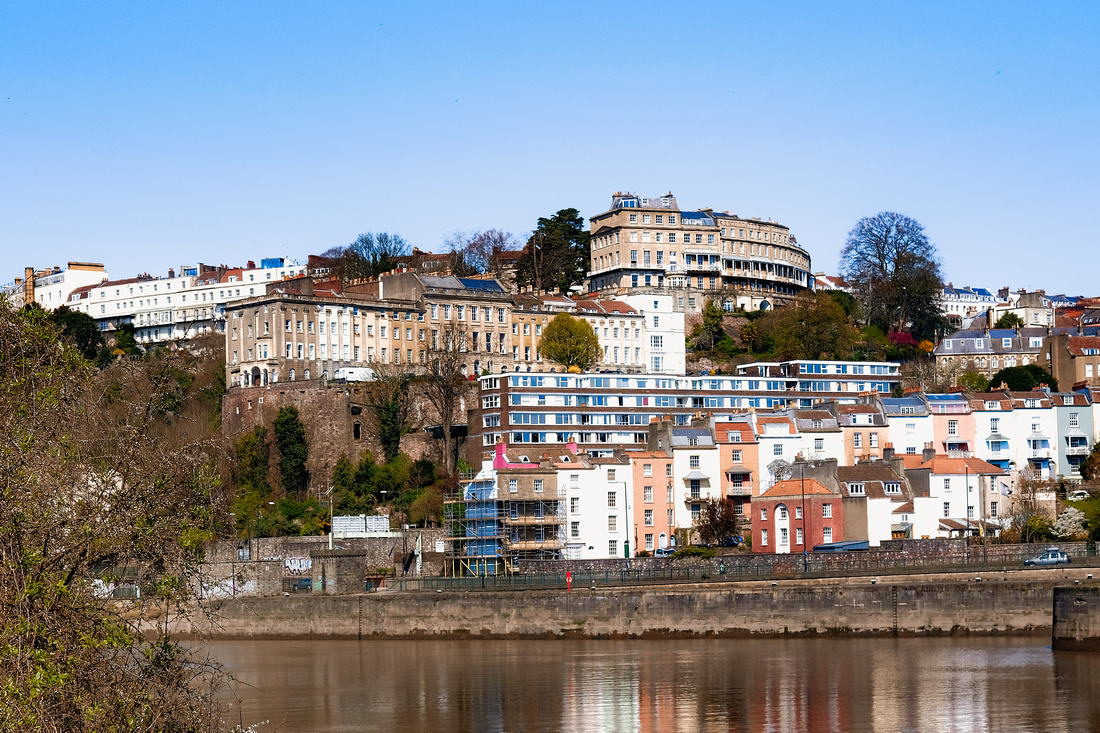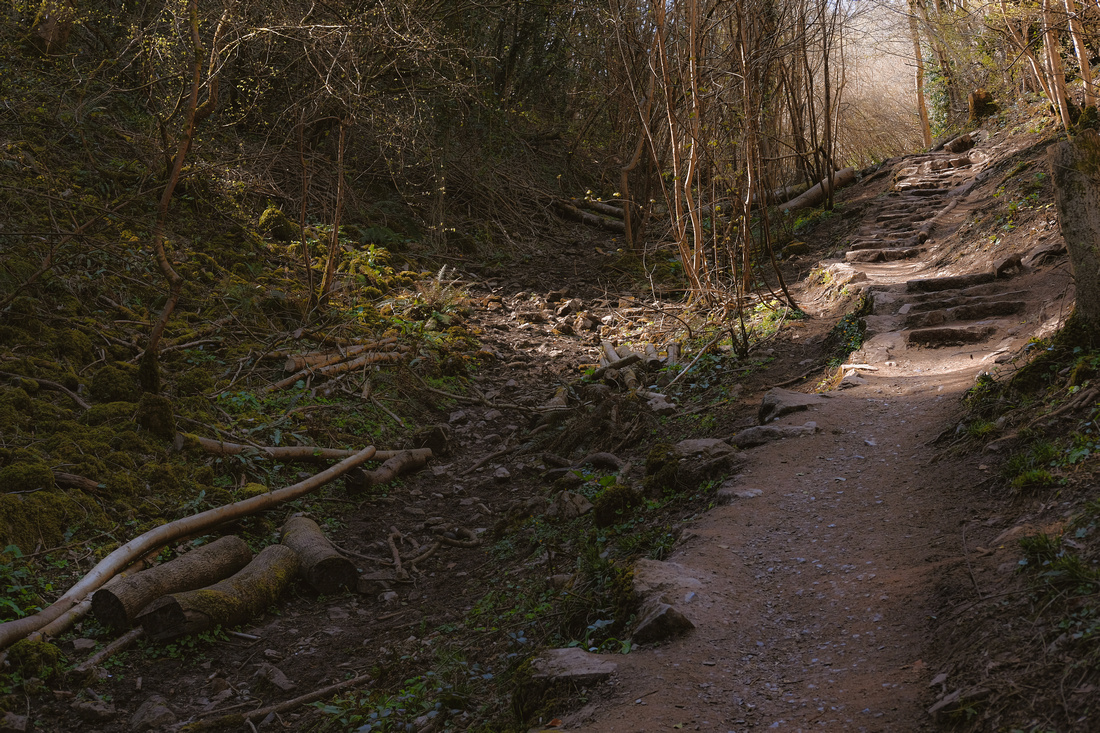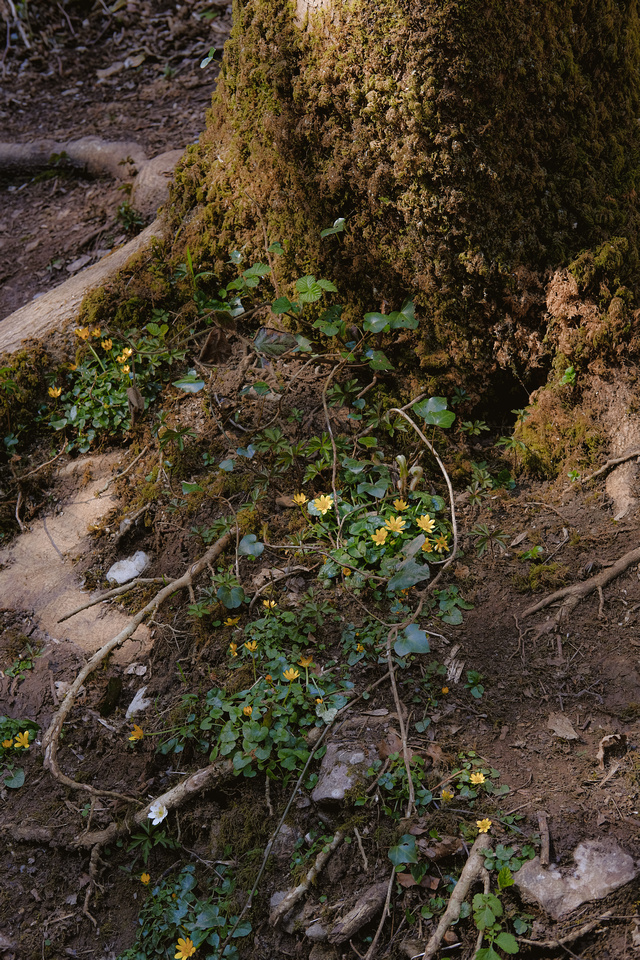 After climbing up to Leigh Woods where we stopped for a well earned sandwich, we then made our way to the entrance of Ashton Court, a wonderful estate owned by the city. With its large expanse of grasslands and woodlands, this green space is one of the favourite spots for many Bristolians to relax and enjoy picnics. Deer are a common sight in the park and it always amazes me to have such amazing wildlife so close to the city centre.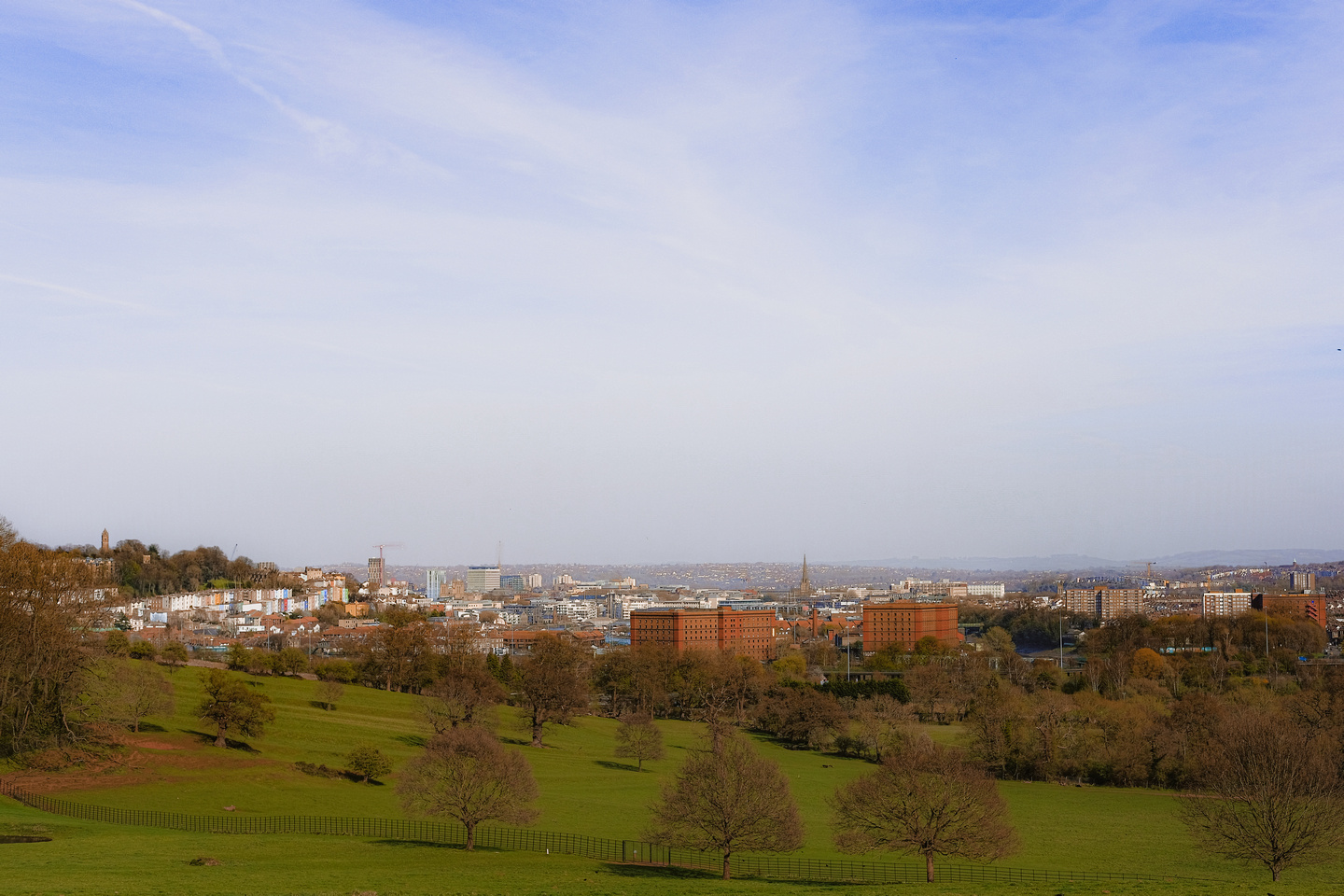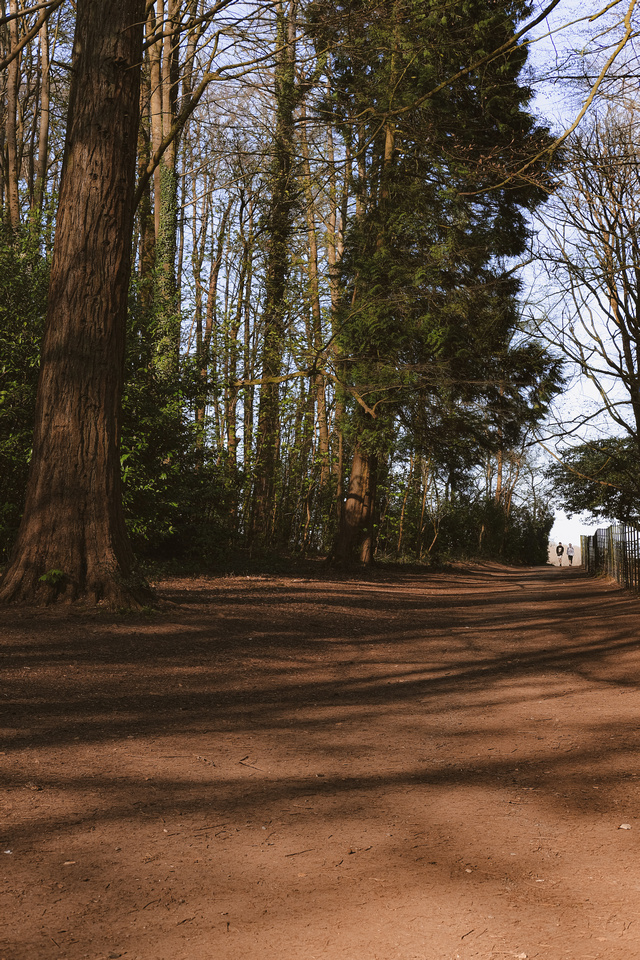 Having been to Ashton Court so many times over the years, I can't believe how we haven't ventured down these brilliant large paths through the woods before. From the other side of the deer enclose and all the way to Providence Lane, it wasn't busy at all and we only encountered a few dog walkers.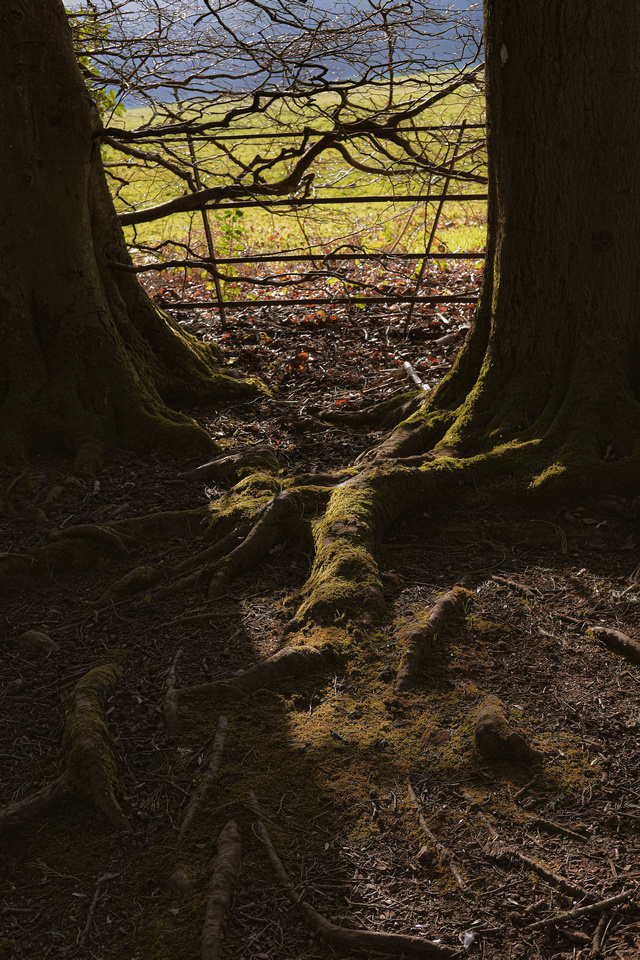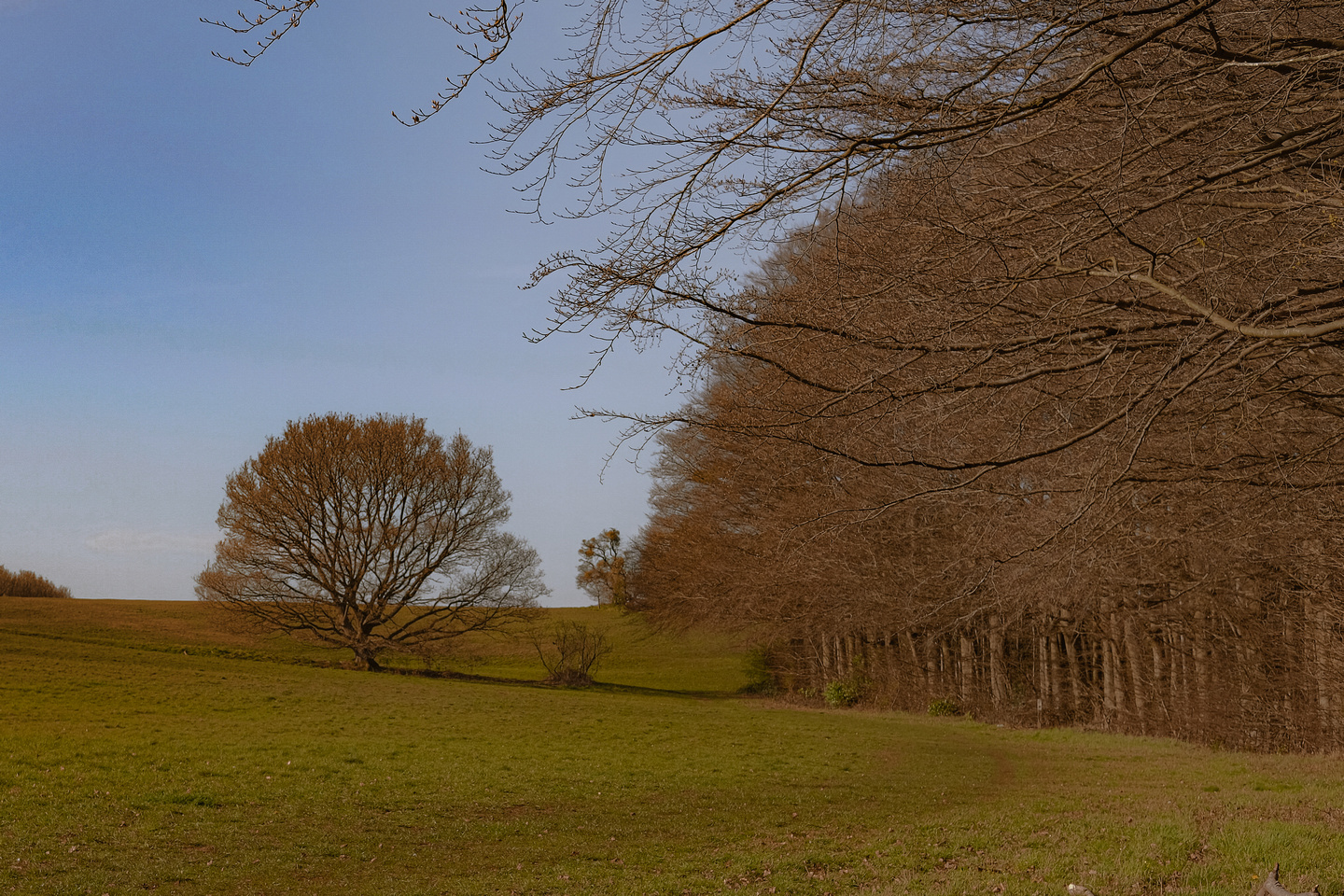 We were prepared and had brought drinks and nibbles and after months of restrictions, it was brilliant to be able to stop for a cheeky beer on the grass next to the golf course. Luckily no ball landed on either of us!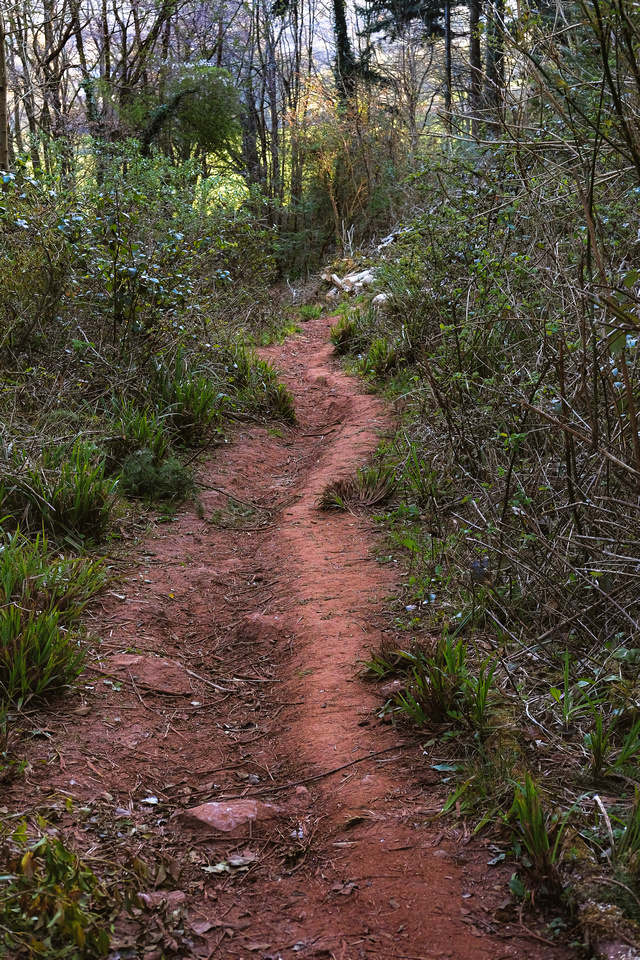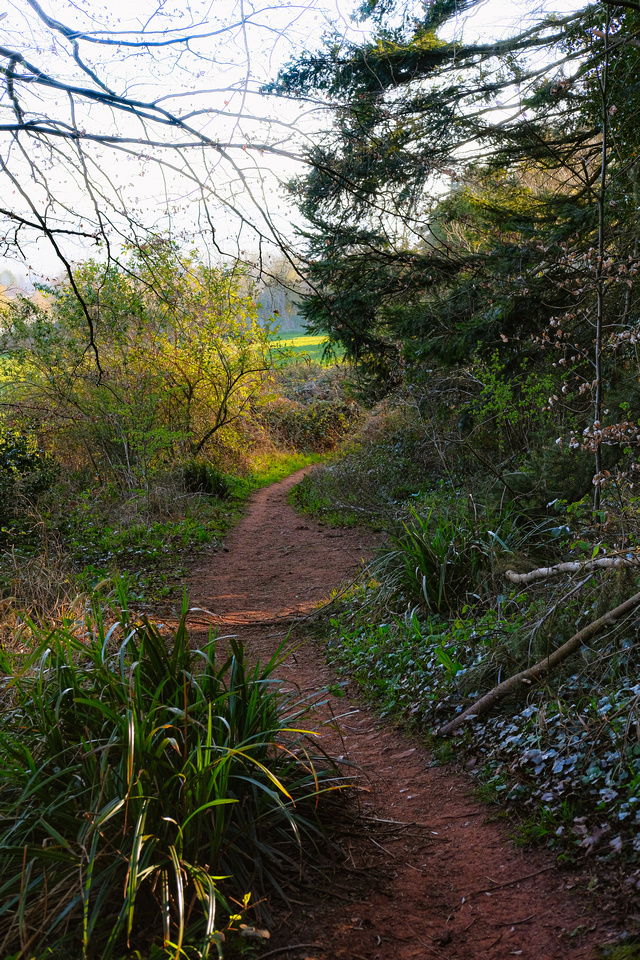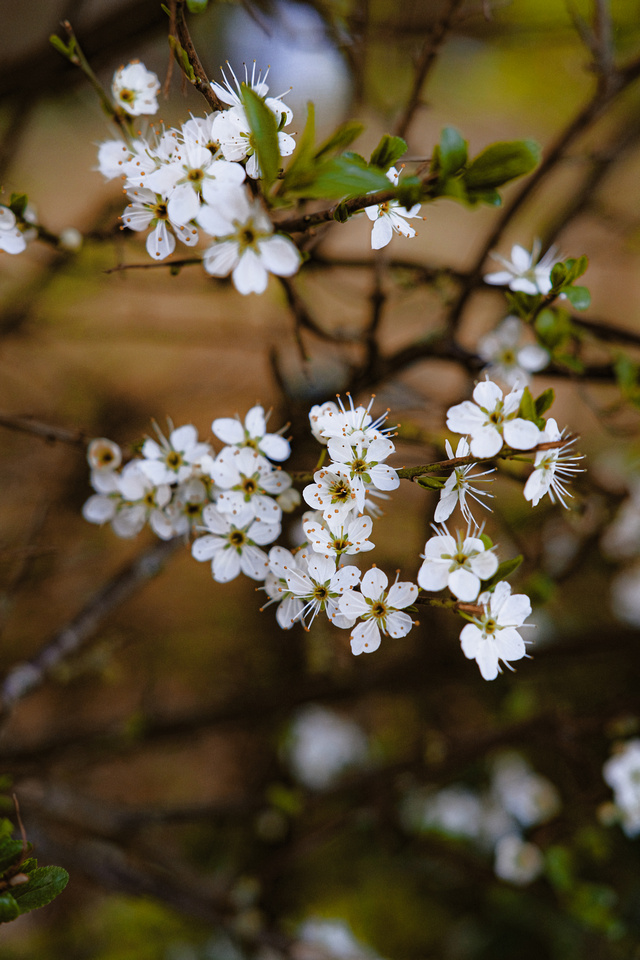 We then hit the pretty village of Long Ashton and its residential area which we went through before joining the cycle route 33, which we followed alongside the river Avon, before reaching a footpath through a well kept churchyard.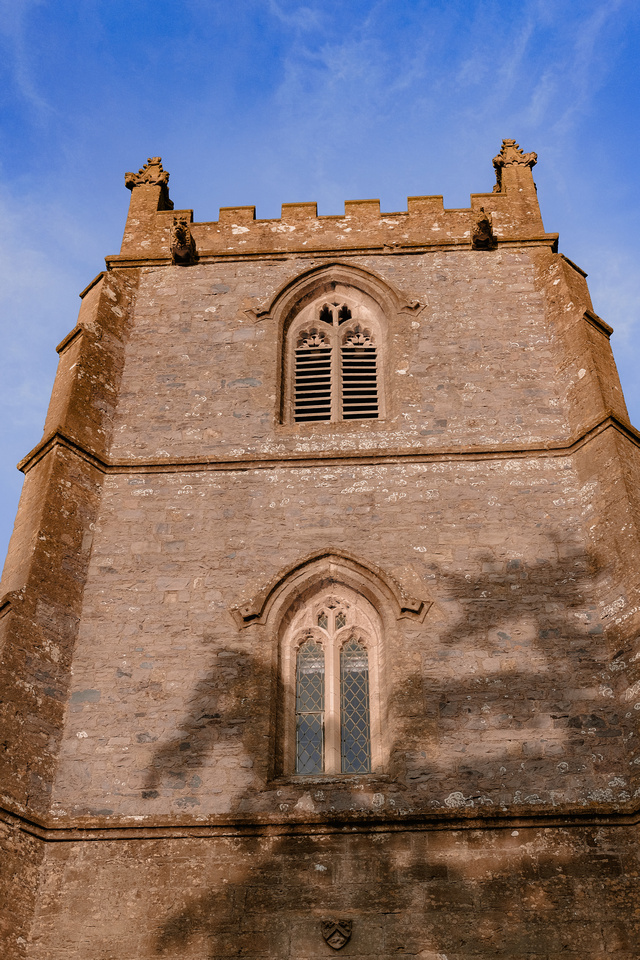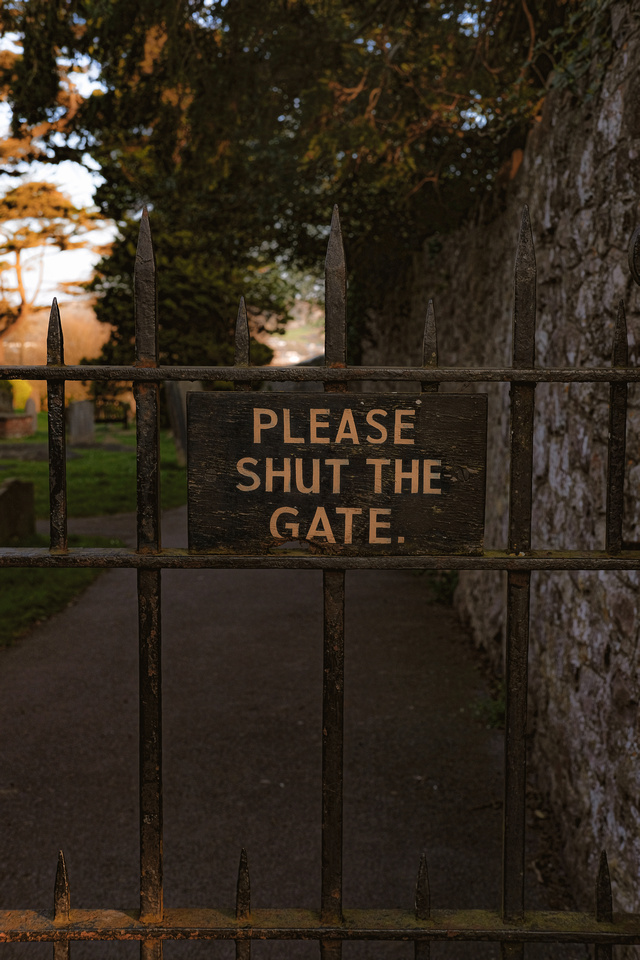 On Long Ashton road, we passed the lovely looking Angel Inn, which we so wished could have been open as by then, we were well and truly ready to put our feet up and enjoy a nice cold pint. We will definitely be back to try their Sunday roast soon!
After walking along the road a tiny bit, we found ourselves back at Ashton Court, at a different entrance this time, and we could then make our way back home. This great big walk left us both truly shattered but happy!
Love my photography? Discover my handmade light boxes